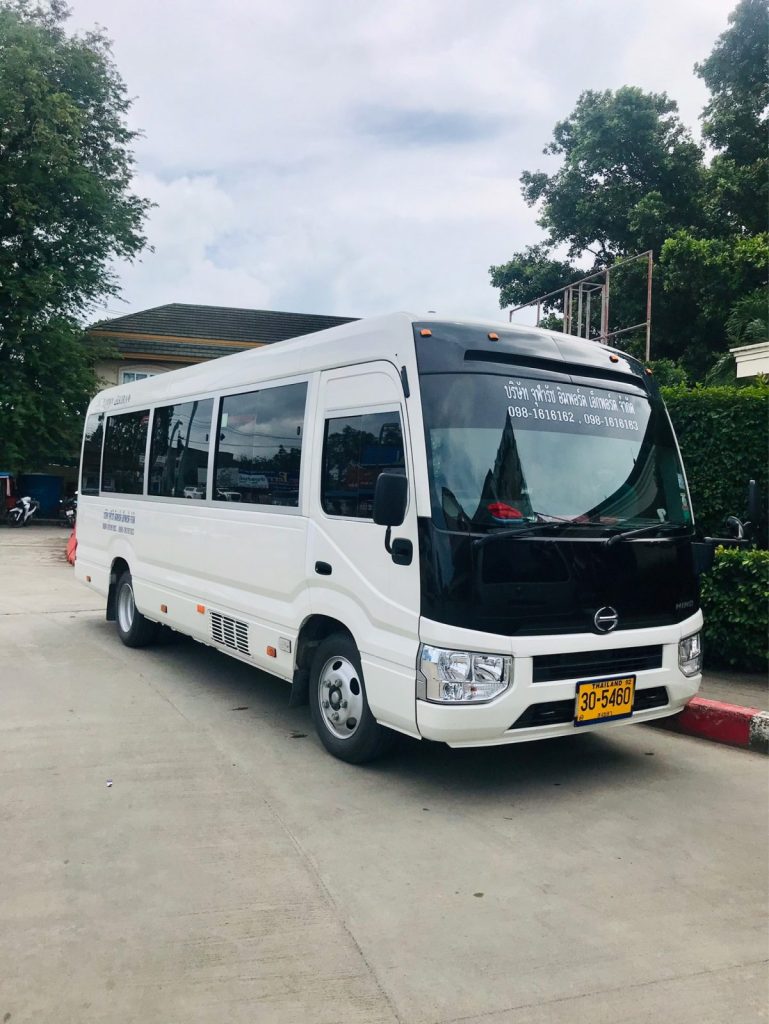 Akira Lipe Travel: Who are we?
We are a leading high-class car rental company that has been in the car rental business for over 5 years with the aim of providing luxury car rental services for leaders. Executives and important people are VIPs. The car has 5–6 seats and is comfortable, modern, and imported from abroad. Our car rental service is the most popular on the market.
The company gives importance to the car rental business and provides excellent quality. By providing car rental services that are in new, clean, and modern condition, both in terms of car models and car colors. Along with a driver who is skilled in traveling and has a reliable service standard.
We in the company are honest in doing business. by providing services at a fair price. Continue to develop and dedicate yourself to providing car rental services to be recognized in business and provide excellent service. Maximum customer satisfaction is our intended aim.
We give importance to car quality and quantity. With a team that is ready to serve and has standards Build confidence with customers, make the company grow, and be accepted by customers in government organizations, state enterprises, embassies, and leading private companies. important event and general audience
ATC Transport Co., Ltd. Has prepared luxury car rentals that are available in both short-term and long-term rental forms. And there is a car rental service with all types of drivers.